The Stained Glass Centre at St Martin cum Gregory will be open for York Residents' Festival on Saturday 28 and Sunday 29 January 2023 between 10 am and 4 pm. A rare opportunity to visit one of York's most beautiful 'secret' buildings and learn about the art and craft of stained glass. Our stained glass experts will be on hand for demonstrations and discussions.
Please join us in this historic Grade I listed building for family-friendly activities and stalls selling stained glass pieces and books on stained glass, art, architecture and history.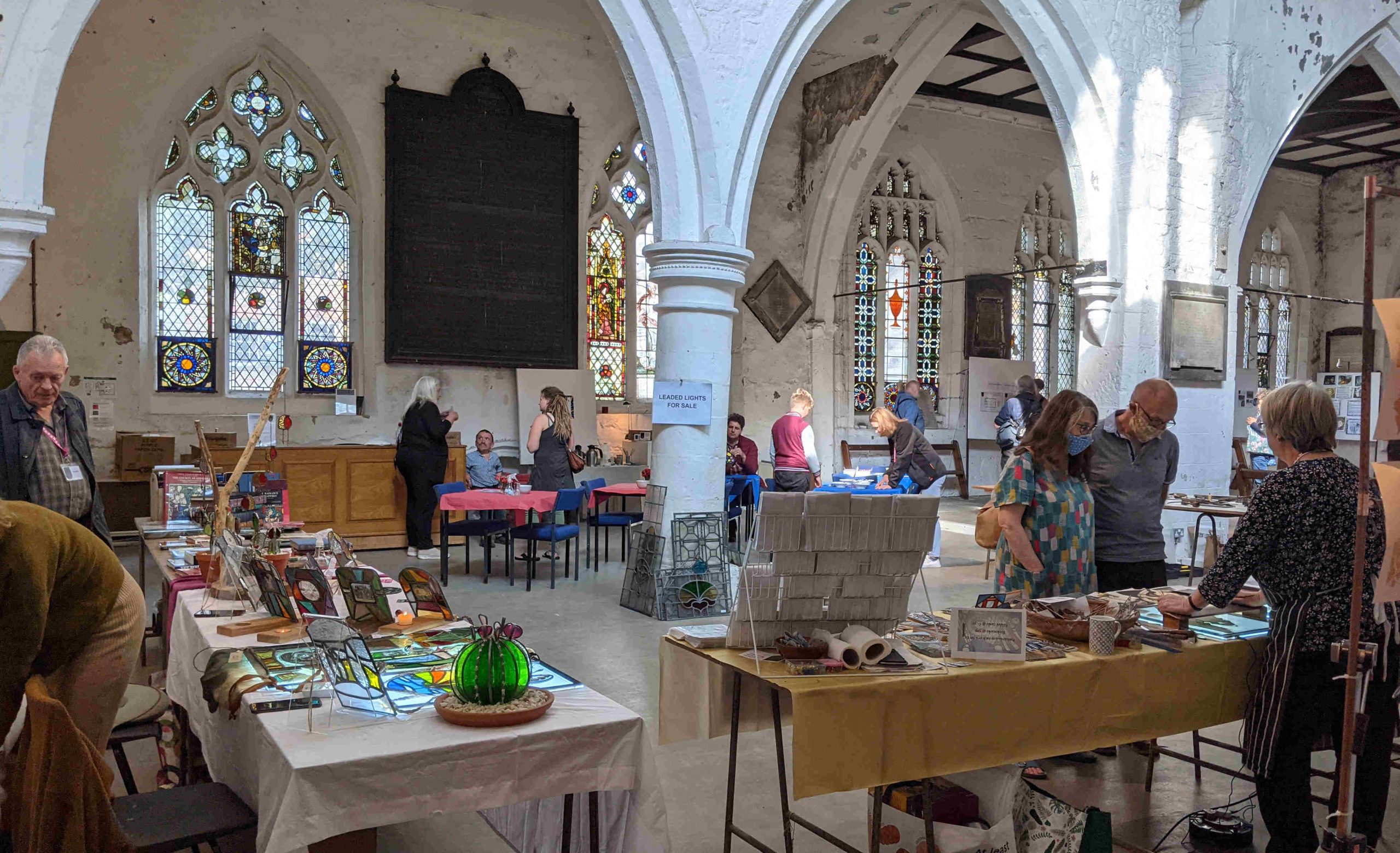 Find out more about the York Residents' Festival at https://www.visityork.org/residents-festival.